Youth Leadership in Global Health eCourse
Are you interested in…
o Pursuing a career path in health or other related fields?
o Improving your leadership abilities?
o Broadening your perspective in international work?
o Strengthening your communication skills?
o Learning more about global health?
o Understanding social, economic, and human rights inequalities?
Then our Youth Leadership in Global Health eCourse Program is for YOU! The eCourse is for individuals who have a passion for healthcare and want to gain leadership experience, while learning more about how you can play a role in global health. In addition, the eCourse follows a time commitment and structure similar to a college level course (one-hour of homework per each module)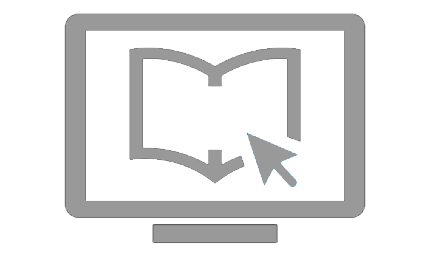 12 Modules based on a variety of global health topics such as Epidemiology, Health Disparities, Vaccination, Infectious Diseases, and more!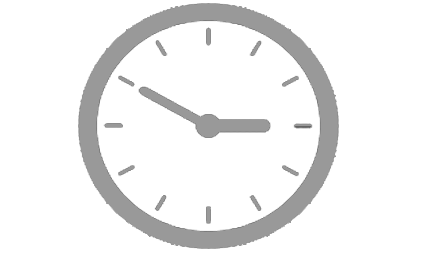 16-hours of interactive live sessions led by our qualified GPSA staff that will provide you with knowledge about global health and improve your leadership skill knowledge.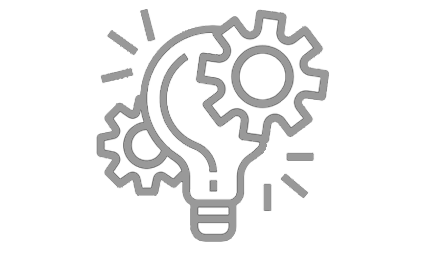 Guided support from GPSA staff and mentors in developing and implementing your personal global health promotion project.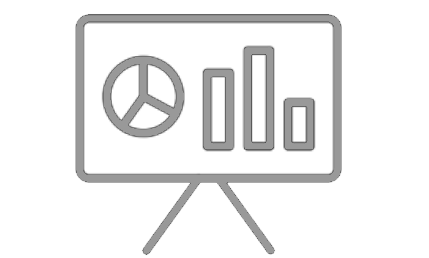 Project Management Laboratories that provide you with knowledge and skills to design, implement, and evaluate your project.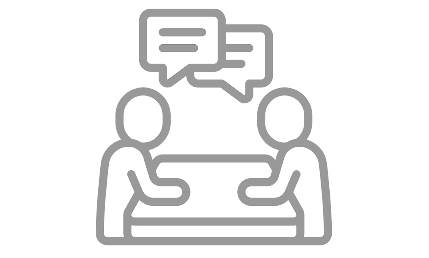 One-On-One Mentorship with a university graduate student or graduate from top universities from around the world who will provide you with individualized support for your project design and implementation.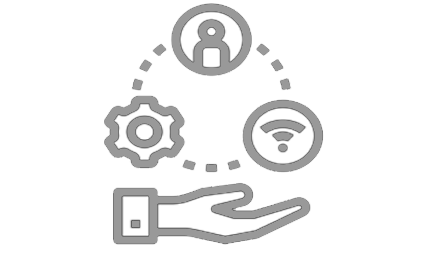 Access to GPSA resources that include a textbook, videos, and presentations for self-paced learning.
"The live sessions didn't only focus on basic knowledge regarding our health, but rather, we could learn the complexity behind the concept of "Global Health" through specific examples, meet some guest lecturers, and practice our interviewing skills with other students too."
Our eCourse is Designed To Help You Improve Your Skills In
o   Active listening
o   Communication
o   Public speaking and presenting
o   Debating and compromising
o   Collaborative teamwork
o   Self-assessment/reflection
o   Cross-cultural competency
o   Providing effective feedback