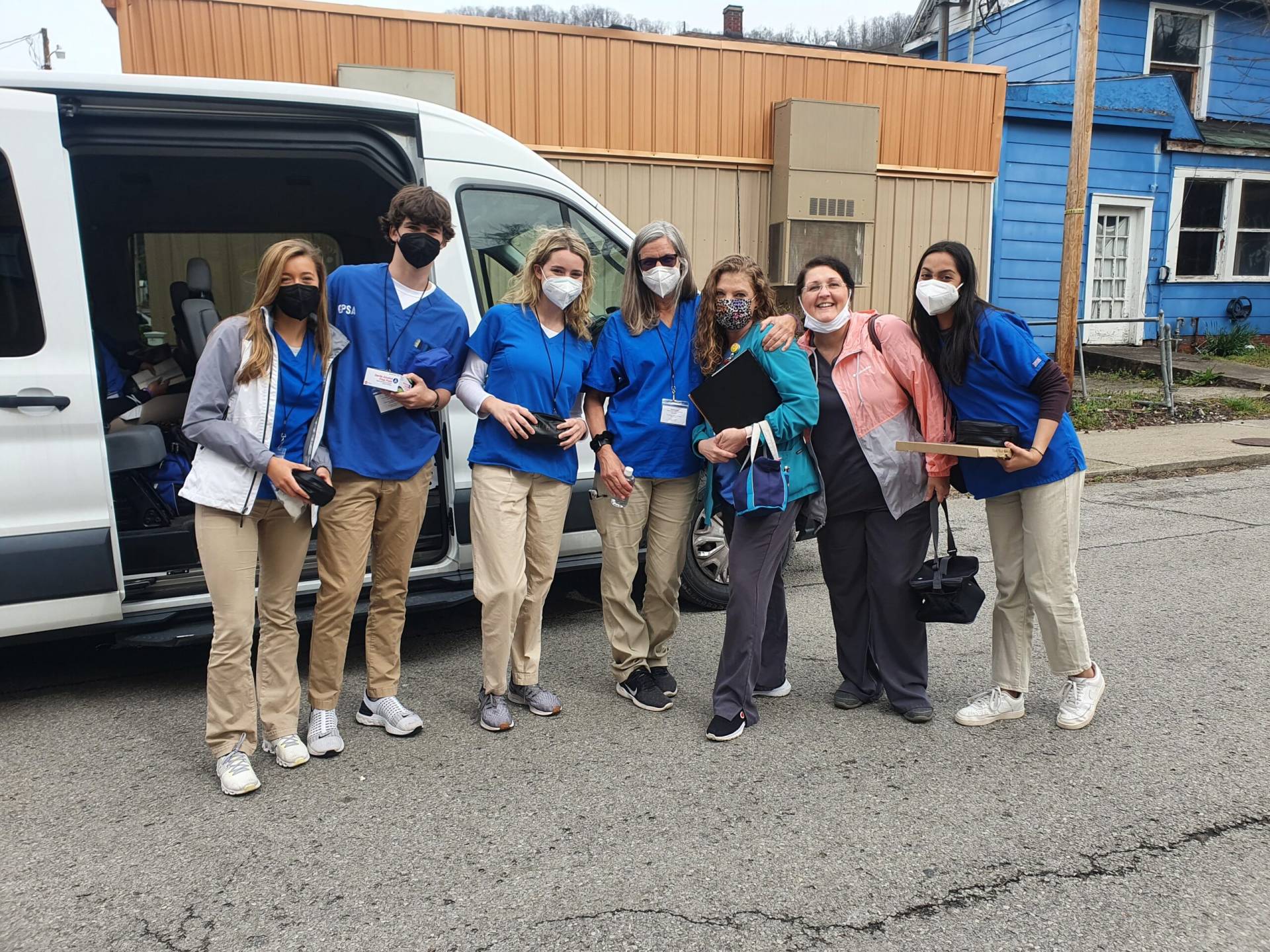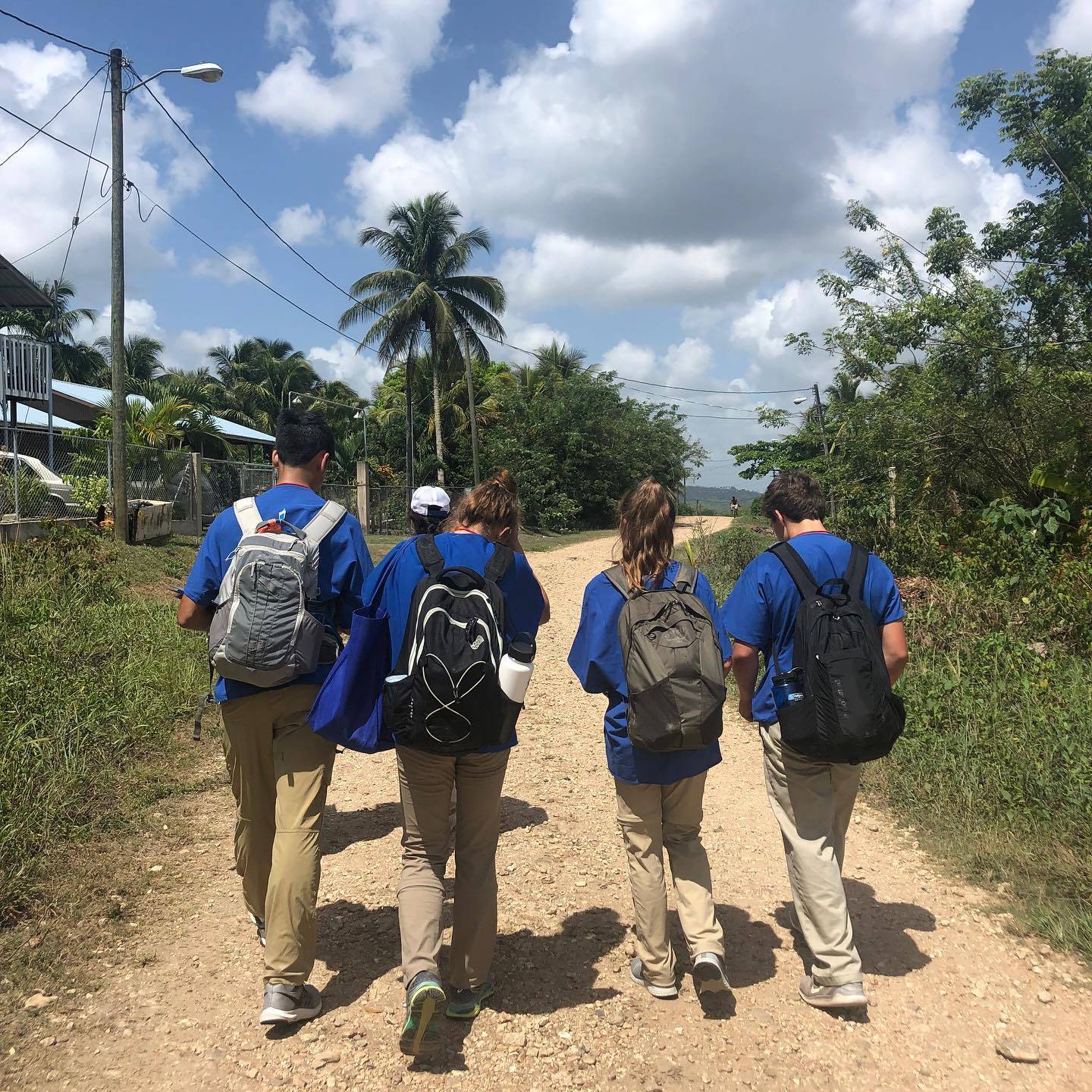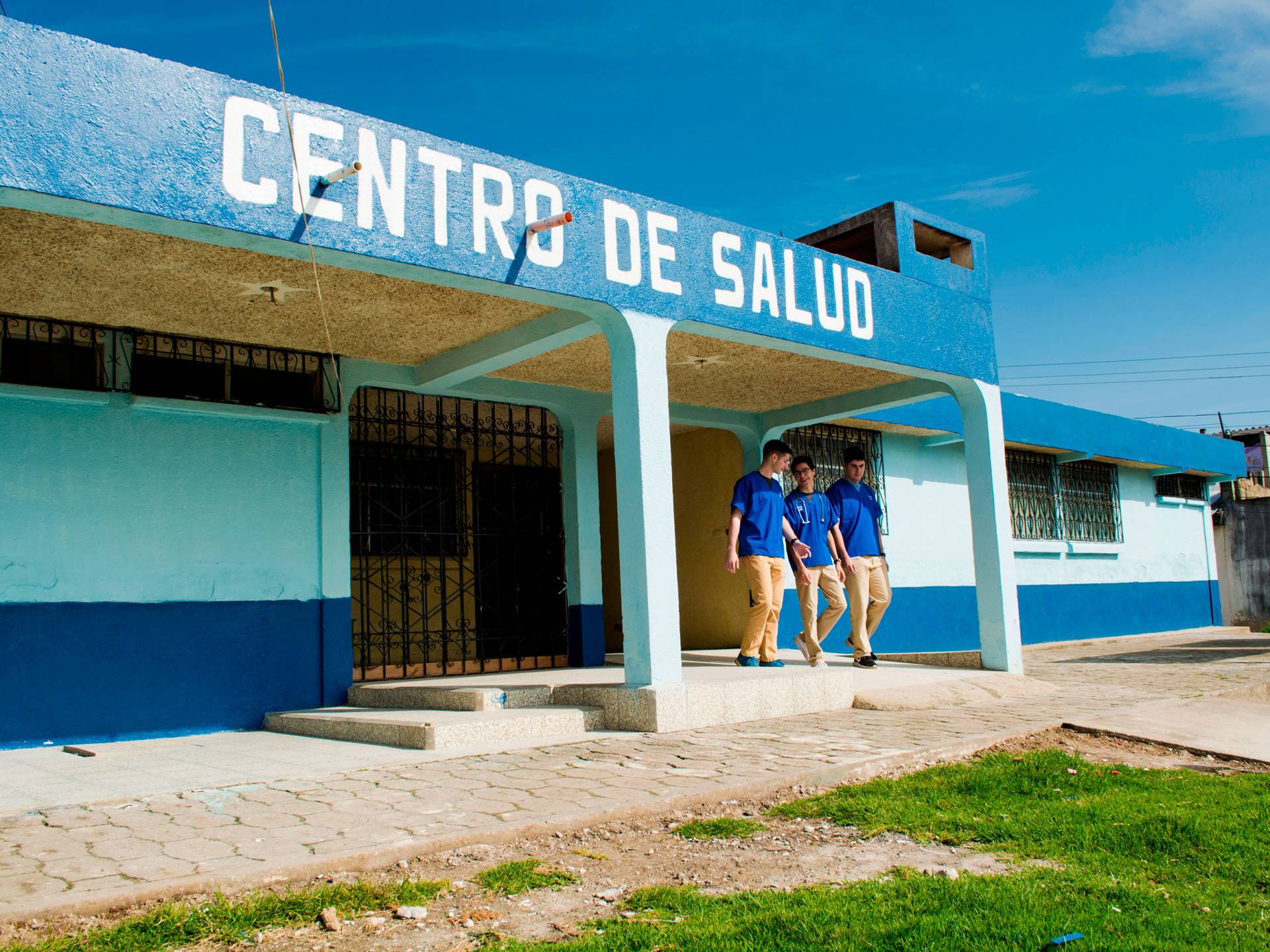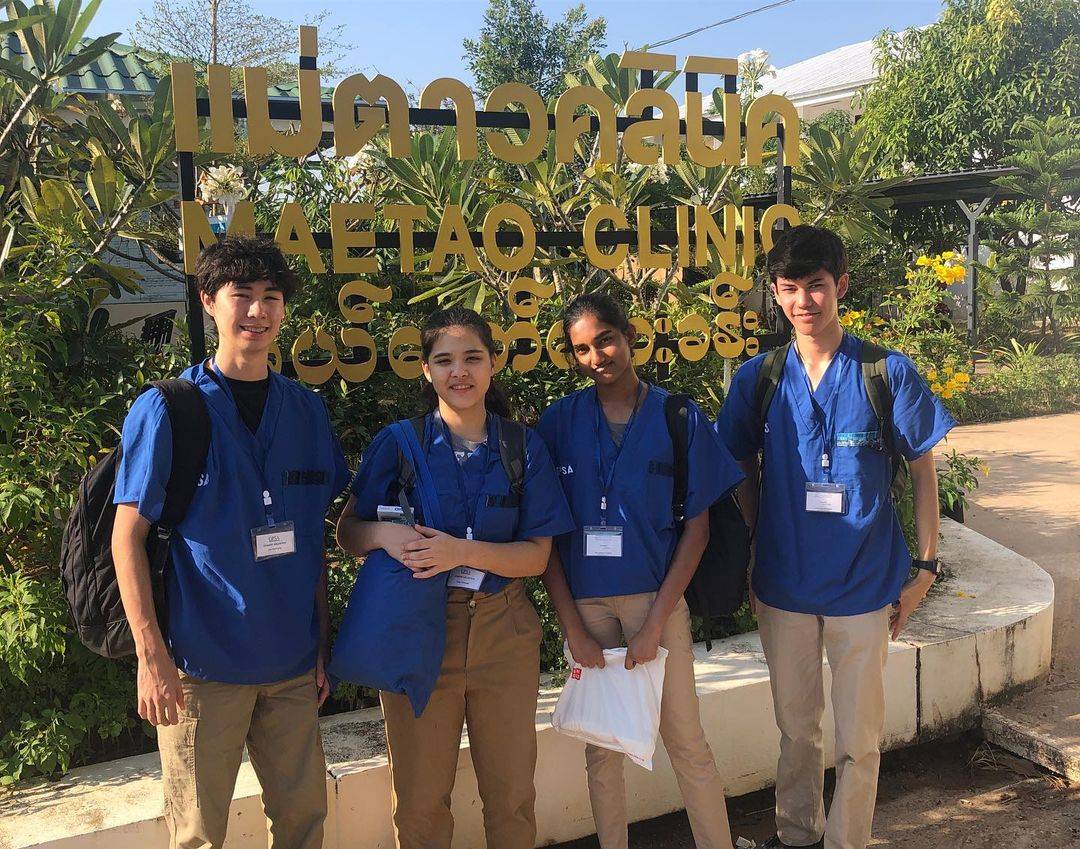 Empowering Young People To Become Active Global Leaders

We are a socially-responsible organization with the mission to empower young people to become active global leaders.

For High School
Institutions
Are you looking to support your students with their professional and
personal goals? See how our programs can help you achieve this!


Are you interested in becoming a leader in global health? We offer a global health travel program to empower you to take action today!

Learn about our programs' impact by taking a look at previous participants' experiences with us.

We cultivate responsibility, trust, and mutual respect.

We value our community through cultural competence and inclusion.

We thrive together through collaborative decision making