Global Health Travel Program
Do you want to:
o Gain hands-on experience in an international setting with an emphasis on health?
o Travel to an underserved community and learn how to make a positive impact?
o Work alongside local healthcare professionals in offering health services?
o Learn about social, economic, and human rights inequalities?
o Strengthen your leadership abilities?
o Become immersed in a culture different from your own?
o Develop a new perspective about global health and international development?
o Broaden your understanding of health-related careers?
Our Global Travel Programs offer a unique opportunity for participants to learn through hands-on-service. They will have direct access to the community, working alongside our local partners to offer clinical screenings and health education activities.

Prior to  site arrival, we  train participants in basic health screenings. By working in an underserved community, participants will gain a different perspective about how social, economic, and human rights inequities impact health accessibility and services in comparison to their own.
During the Program You Will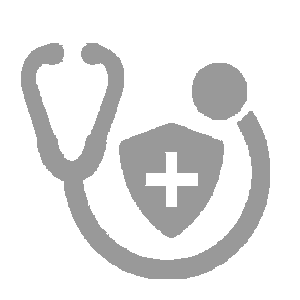 Work alongside healthcare professionals to provide aid to patients of all ages.

Lead health-related educational sessions at schools, community centers, individual homes, and more.

Host health fairs within the community to provide
on-site screenings and education.

Be fully-immersed in a cross-cultural exchange and learn about a new culture!
"It has strengthened my opinion to become a pediatrician. I found that it was very rewarding and worthwhile and I really want to come back here as a doctor"